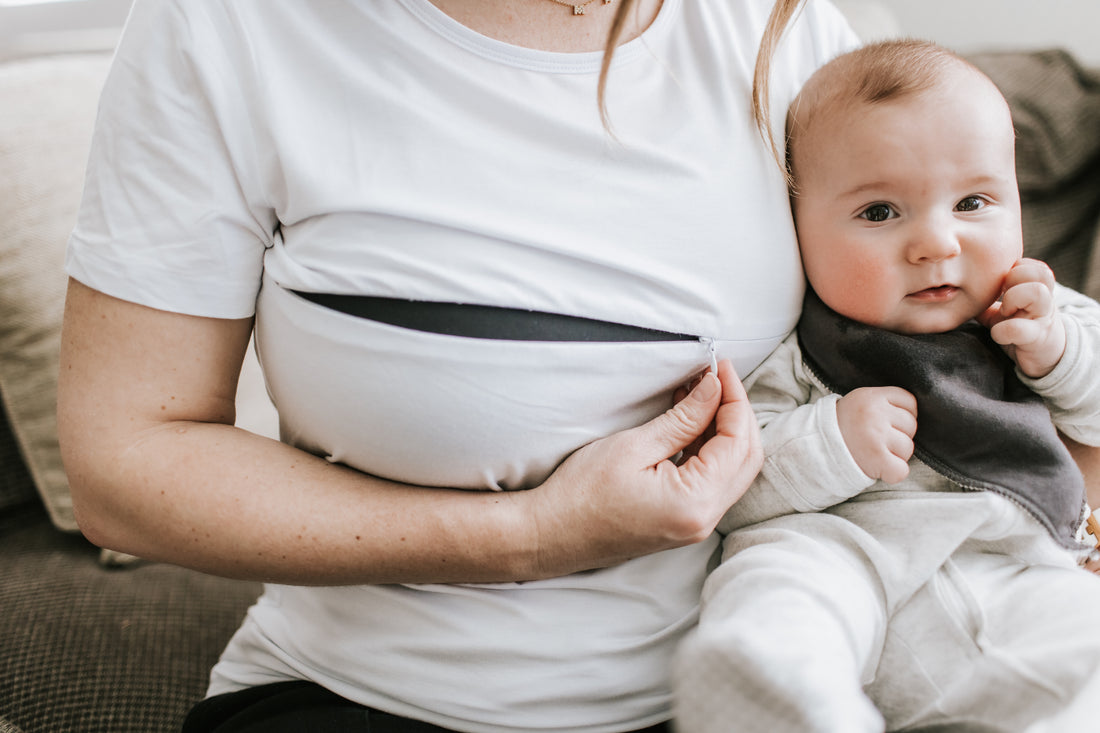 Breastfeeding and Pumping Postpartum Clothing
Making Your Postpartum Journey Cute Comfy & Convenient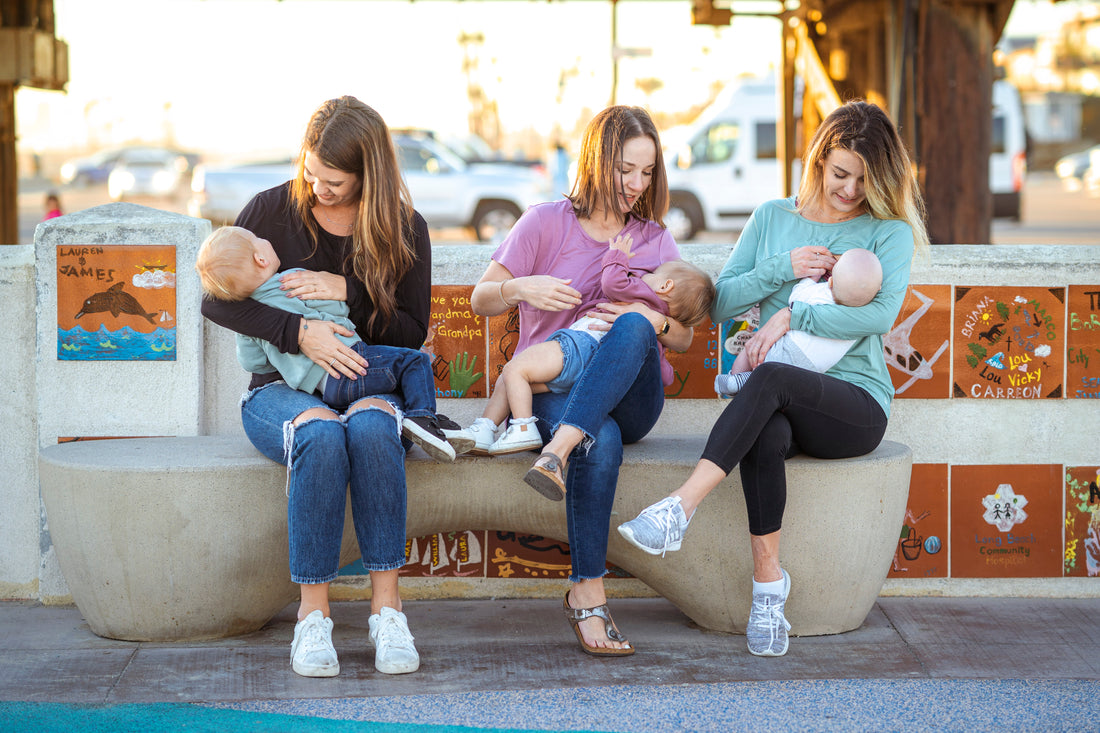 Live your best postpartum life
Bamboo Nursing Tee
Postpartum Looks Good On You
ZippyMama Breastfeeding Clothing
Testimonial
"Just get this sweatshirt it's super soft terry cloth like inside zipper lays flat so no strange bulkiness"
Mary Broene
"Such a soft shirt! The fit is casual and fitted. I am usually a medium and ordered a medium and it fits nicely two weeks postpartum"
Caitlyn Smith
"Living is so-cal this dress is everything dress it up or dress it comfy it's perfect.Zippers are seamless, length it's perfect and a little slit are you kidding me!! Stop reading and purchase"
Megan Gomez